Ambrosia Quilted Baby Blanket & Crib Sheet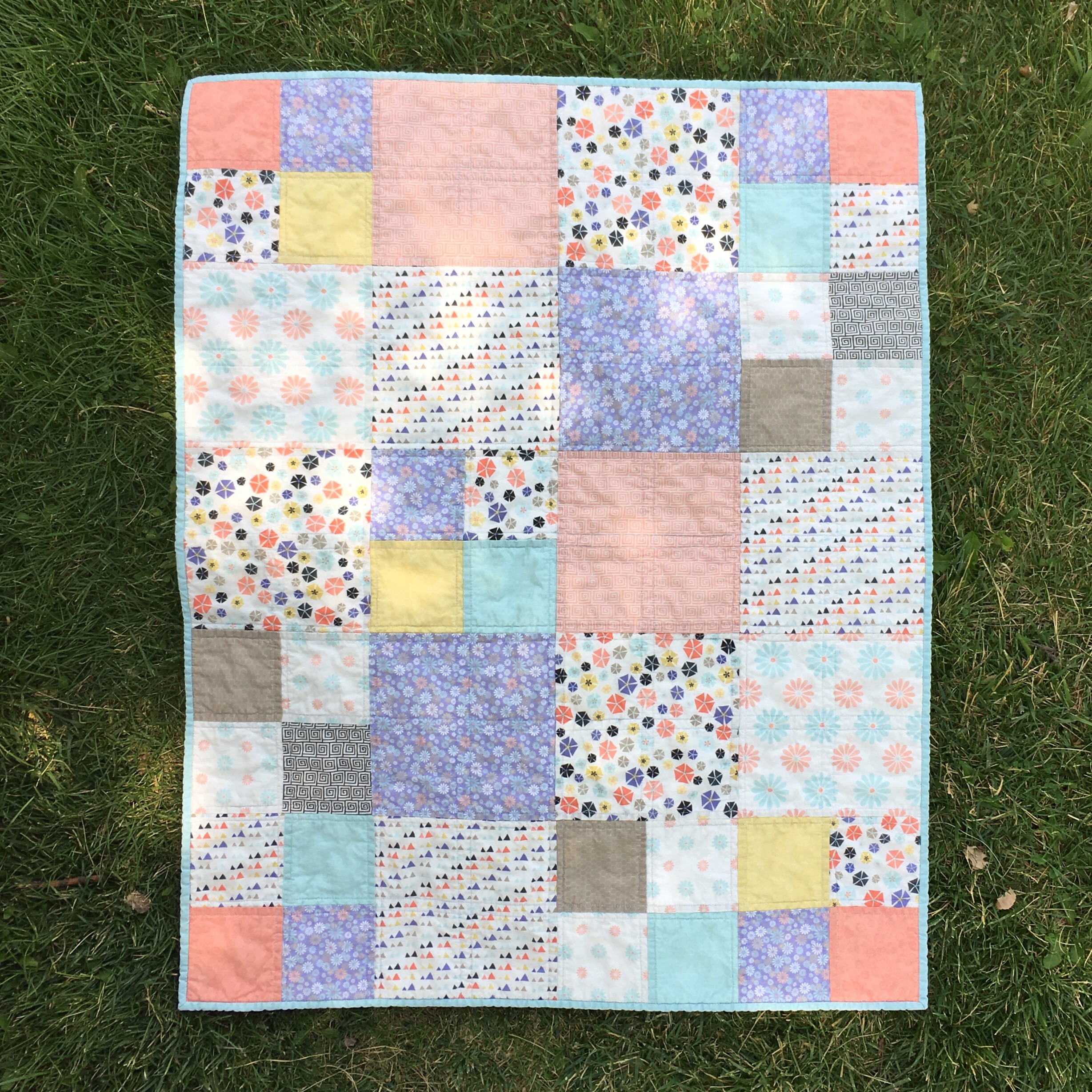 Ambrosia Quilted Baby Blanket & Crib Sheet
One-off scrap-style baby quilt using prints from my Ambrosia Collection on Spoonflower. These patterns were inspired by antique prints from a simpler era. Choose to purchase the quilt by itself or the quilt with its matching crib sheet.
Quilt Details: 100% natural combed cotton
Approx. 31'" x 38.5"
Crib Sheet Details: 100% organic cotton sateen
Approx. 28" x 52" x 7.5"
Sheet seams are finished using french seam construction to minimize fraying.
sold out